TEGA offers great field trips for homeschool, elementary, daycare, church groups, or any organization that wants to have some fun! We offer private use of the gymnasium full of trampolines, obstacle courses, a game area, foam pit, and much more. We can also arrange for use of our outdoor pool (summer only), play area, and a classroom to serve treats and drinks. Time slots are available during the week, as well as qualified instructors to lead your group. Please phone our office at (806) 866-9765 to book a one-time trip or a weekly visit for your group.
Minimum of 12 children required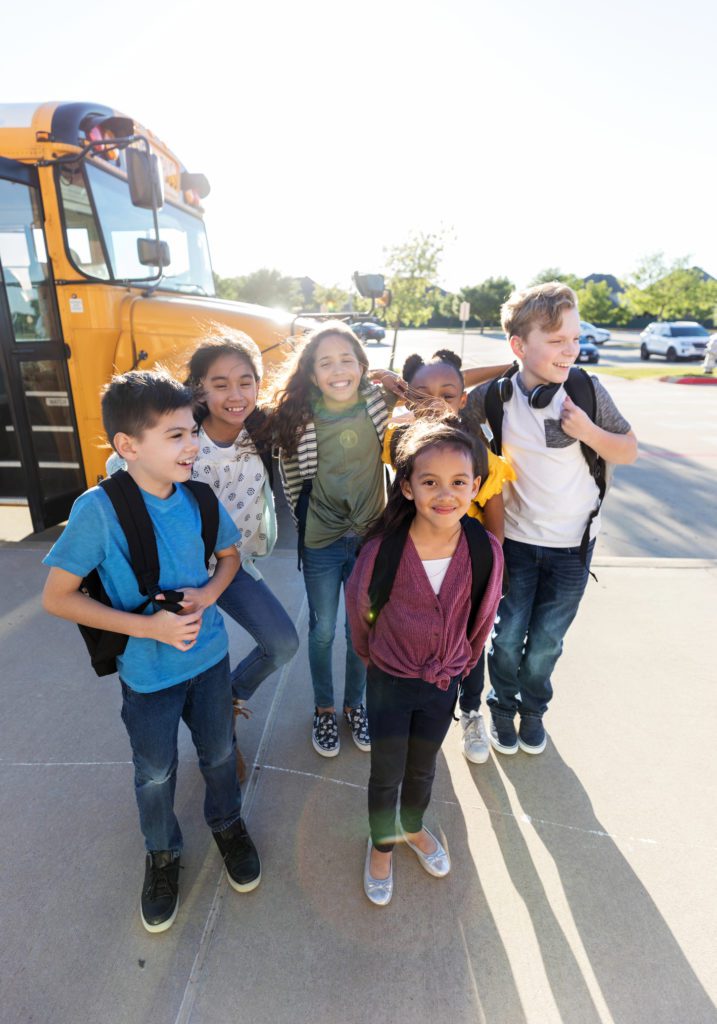 Level 3&5 District Championships Level 1-4 Invitational
Coaches Information on TXUSAG.com
Meet Hotel Options - Holiday Inn Express
7921 Presidents Ave Wolfforth, Texas 79382
*Look for updated information in September 2022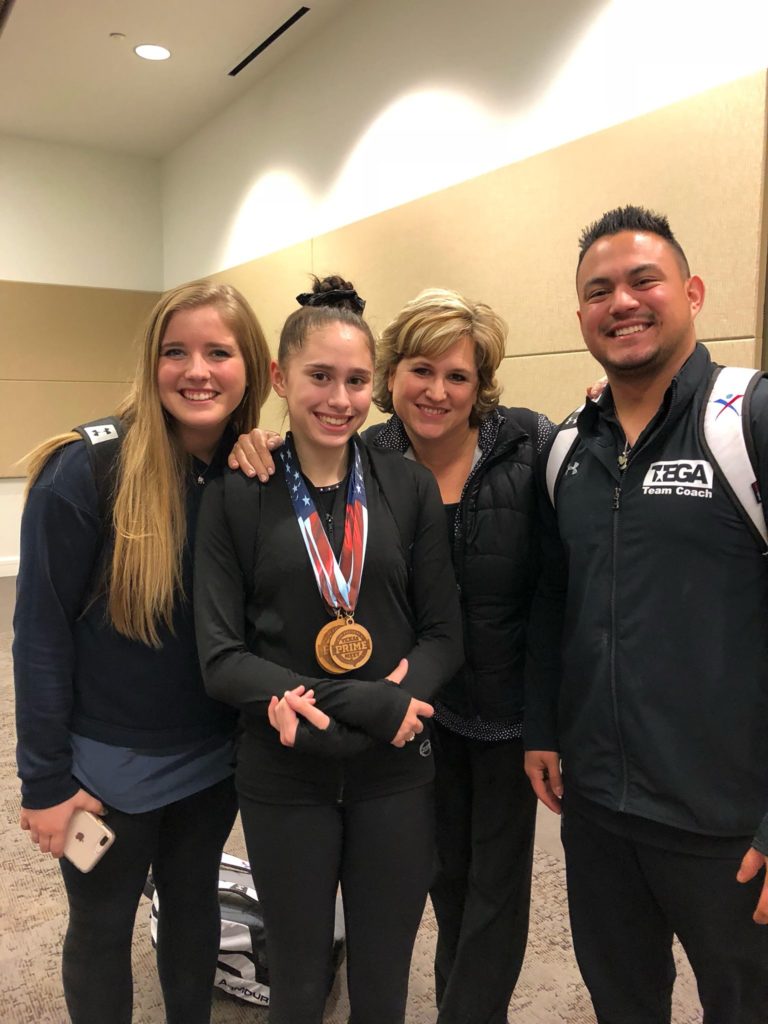 TEGA offers private lessons for anyone wanting to improve their tumbling or gymnastics skills. Privates may be scheduled during business hours Monday-Friday and Saturday mornings. Prices are dependent on the instructor chosen. Please phone the office 806-866-9765 for complete details.
Level 1 Instructor (Head Coach)