Learning Enrichment Athletic Program (LEAP)!
Our one-of-a-kind curriculum covers all areas of development from language, literacy, math and creative expression, to socialization and scientific discovery.  Entwined in our curriculum are preschool athletic programs including gymnastics and swimming lessons in our brand new facility complete with a 90 degree indoor instructional pool. Preschoolers also have access to our indoor play yard and specially designed Ninja Zone. Come visit and let us show you what really happens when we play, beginning January 2023 at our new location. 
Created for students ages 3 years – 5 years (not yet in Kindergarten and must be potty trained) this program launches January 2023 and will run through May. This exclusive program for 40 preschoolers is offered on Tuesday and Thursday from 9-12. During our summer months, we offer our very popular Kids Day Out program.  This includes swimming, gymnastics play, arts and crafts, and outdoor play.  We receive high marks from parents who say our program is a perfect fit for active preschoolers.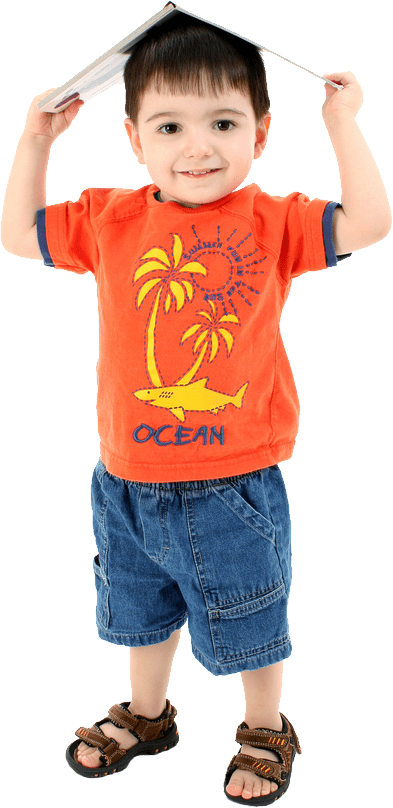 What Makes TEGA Different?
Take a peek into our facilities and you'll see children and teachers having a whole lot of fun.  Our facility allows us to offer daily gymnastics and swimming lessons, music and movement, Ninja Zone, and plenty of indoor activities.  Although, there's more to TEGA than playing around. We believe that play is one of the best ways a child learns.  Whether we are painting, jumping, or building with blocks, our lessons and activities have educational goals and objectives for all ages. 
We are licensed by the State of Texas and adhere to, and exceed the required minimum standards.
We hire energetic teachers who love to work with children. Often, our teachers are getting degrees in Early Childhood Education which makes them a perfect fit for TEGA. Marca Thomas is our Childcare Director and can be reached by navigating to our "Contact us" page. 
Each child should bring a morning snack and change of clothes. We also ask that the children dress in clothes that are suitable for gymnastics, playtime and arts & crafts. 
9:00 am - 12:00 pm (begins January 2023)
2 days = $256/month, Registration fee $50
Registration fee due at time of enrollment
10% tuition discount each additional child.
Add an additional gymnastics or ninja class for 10% off!
Kid's Day Out Summer Camp Care offered June-August.
Registration begins in April.