Designed to introduce you and your child to the water. Our ultimate goal is for your child to feel comfortable in the water leading up to independent swimming lessons.
Parents and instructors work together using age-appropriate activities in a small group setting to: 
• Help child develop body awareness and muscle coordination
• Improve fine and gross motor skills for stroke and kick technique
• Focus on breathing technique for swimming underwater
• Learn to float on back
• Teach importance of water safety
Our Preschool Swim lessons are designed to build upon basics taught in our Parent & Tot class. In this fun class we will continue to focus on skills that lead to our ultimate goal – water safety and independent swimming, such as:
• Breathing techniques
• Beginner stroke and kick development
• Floating on back
• Increasing swim distance
• Water safety
Our 5 Year Old Swim class is designed with the goal of improving your child's water safety and independent swim ability. We will: 
• Refine arm stroke and leg kick technique
• Work on breathing techniques for longer distance swimming
• Foster a love of swimming and teach basics necessary for more advanced swim technique
Detailed schedules/sessions/prices are coming soon. Our estimated opening date to begin indoor swim lessons is October 31st. Check back for details or follow us on social media. We will be posting regular updates and we could not be more excited. We know you are going to LOVE this program. 
What Should My Child Wear?
Will be updated based on our new curriculum. Please check back soon! 
Private Lessons- Summer 2022
We offer private lessons for children ages 6-8 . Please phone the TEGA Kids office at (806) 866-9765 for program details, schedules, and fees.
Heated INDOOR Swimming Pool at Milwaukee Location!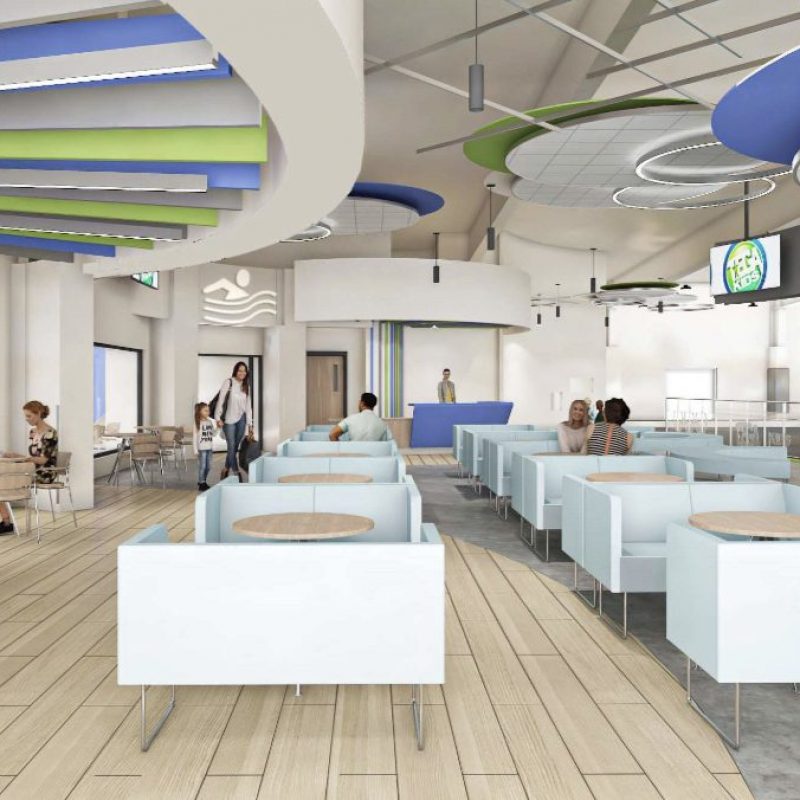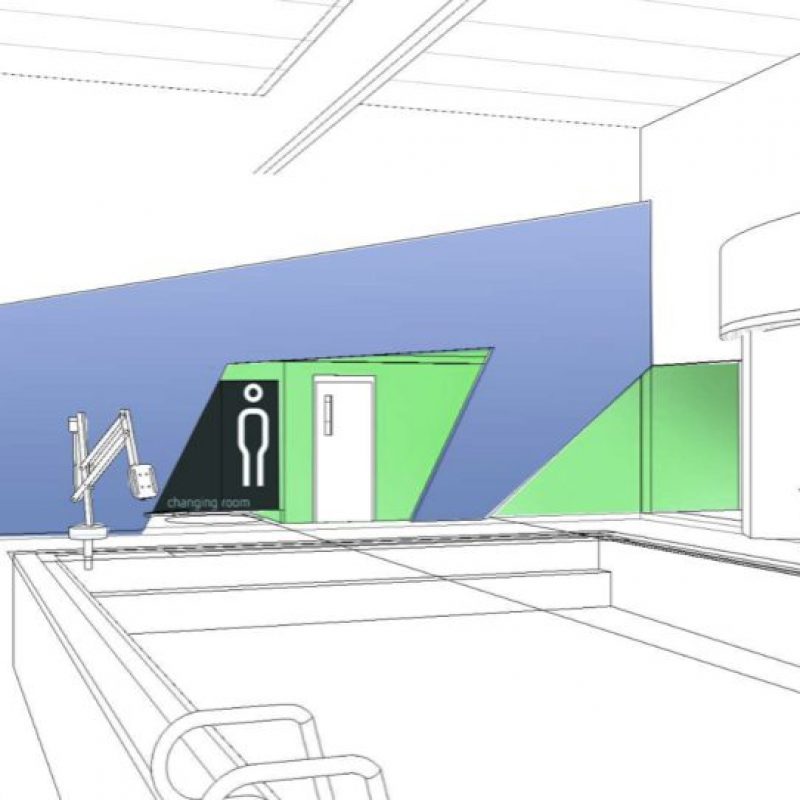 • Year-round INDOOR swim instruction
• 90-92 degree water
• Superior water quality 
• Proven swim and water safety curriculum 
• Convenient changing rooms
• Comfortable viewing for parents
• PLUS…available for parties, Kids Day Out and Preschool LEAP Program
Stay TUNED for more information!